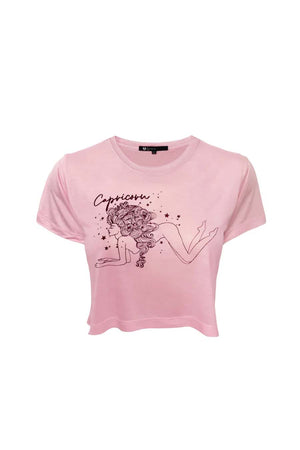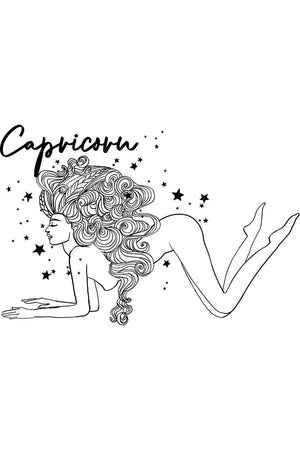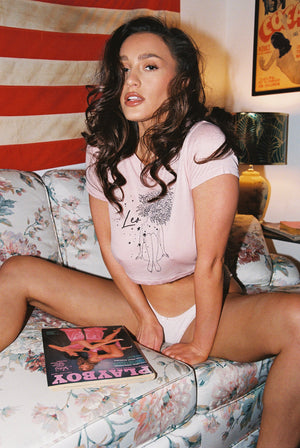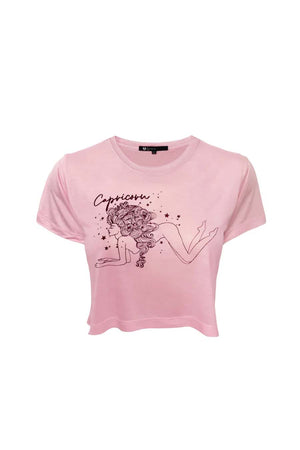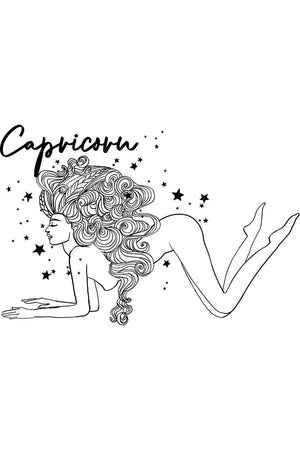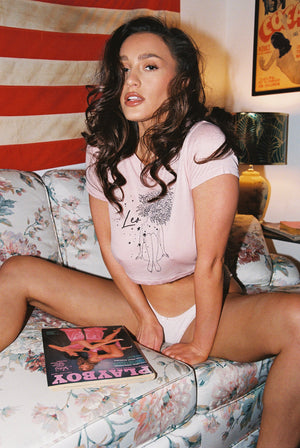 On Sale
Capricorn Crop Baby Tee
$35.00
$50.00
Sale price
Regular price
You've been looking for her your whole life. She's well put together and knows what she wants. Take her home to your parents & they'll disown you and make her part of the family..

She knows exactly what she wants and how to get it. Don't let her calm demeanour fool you, she's a firecracker in the bedroom and will make you work for it!
HANDMADE & HAND SCREEN PRINTED IN BALI
PRODUCT DESCRIPTION:
Colour: Baby Pink with Faded Black Print Cropped
One Size Fits All Cropped.
Fabric: Stonewashed Cotton Rayon
Sizing Questions Click Here