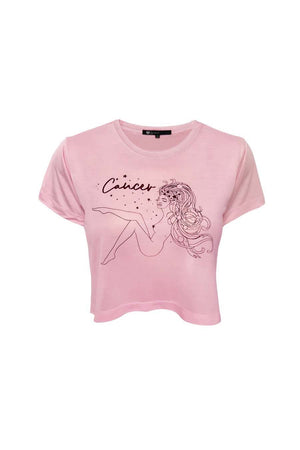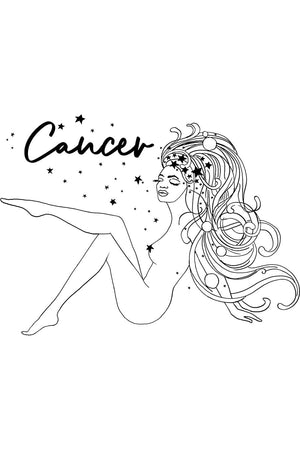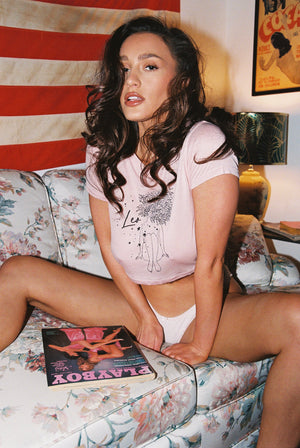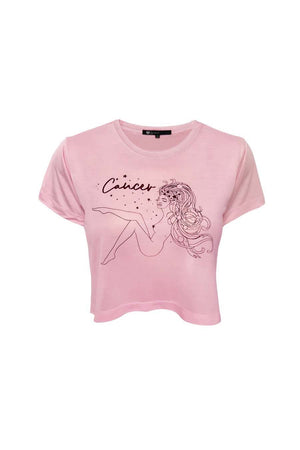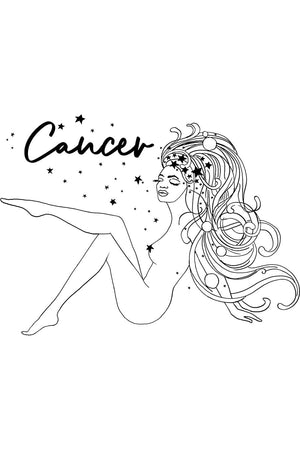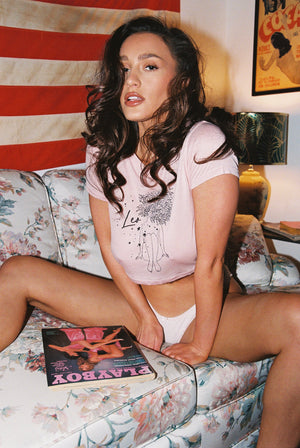 On Sale
Cancer Crop Baby Tee
$35.00
$50.00
Sale price
Regular price
The most amazing kisser of the zodiac, a Cancers Love is one of a kind..

Caring & creative if a cancer takes you under her wing and into her heart you will be there forever. Not a fighter but will kick your arse good if it comes to it. Extremely protective & intuitive, fool her once, not twice..
Ultra feminine she moves with the ebbs and flows of the moon & tides, her mysterious side will elude you.. Fall in love with her but don't break her heart, she scars easily..
HANDMADE & HAND SCREEN PRINTED IN BALI
PRODUCT DESCRIPTION:
Colour: Baby Pink with Faded Black Print
One Size Fits All Cropped (XS to fitted M)
Model is a size M
Fabric: Stonewashed Cotton Rayon
Sizing Questions Click Here