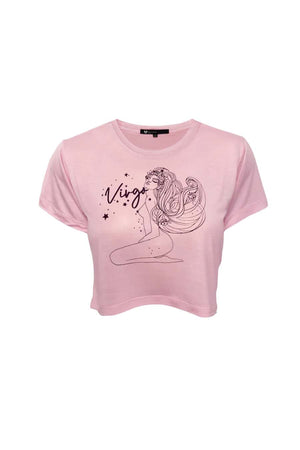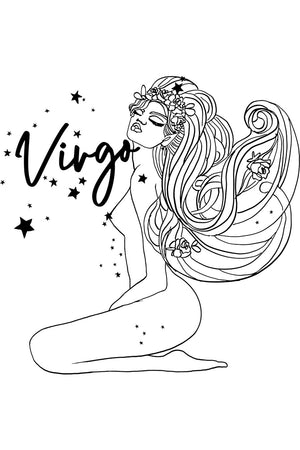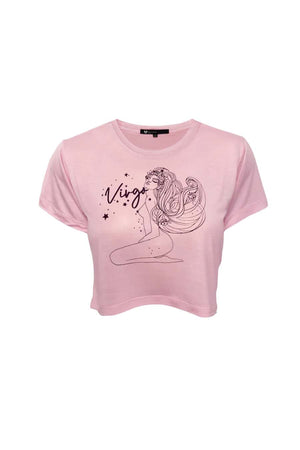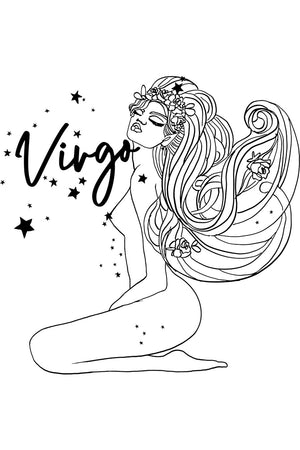 On Sale
Virgo Crop Baby Tee
$35.00
$50.00
Sale price
Regular price
'Some Like it hot and some sweat when the heat is on' this couldn't be more appropriate when you're talking about a Scorpio woman. 

She's a one of a kind firecracker. Driven, tenacious, ready for adventure, but she'll accept nothing less than your undying loyalty. When you experience her soft side she's extremely adorable & loves a joke. Just don't get in her way. She knows what she wants & she's not afraid to take it.. 
HANDMADE & HAND SCREEN PRINTED IN BALI 
PRODUCT DESCRIPTION:
Colour: Baby Pink with Faded Black Print Cropped
ONE SIZE FITS ALL. 
Fabric: Stonewashed Cotton Rayon
Sizing Questions Click Here