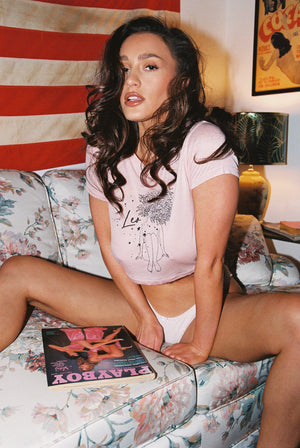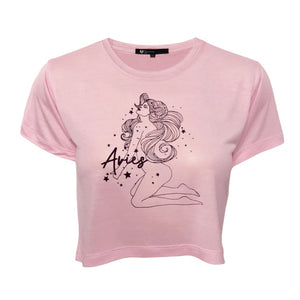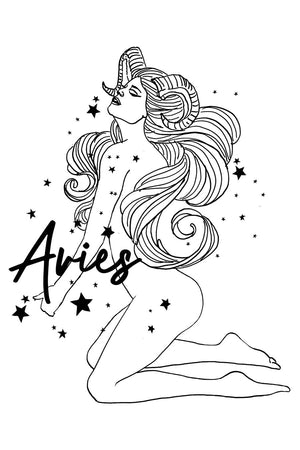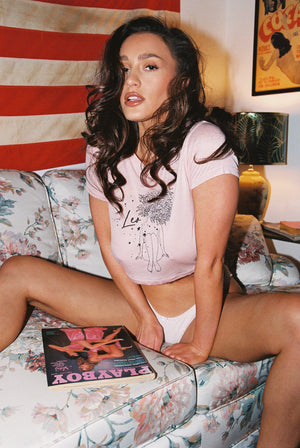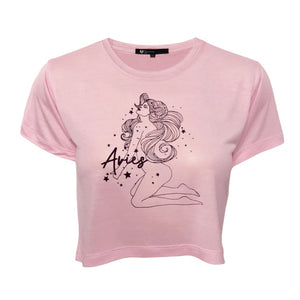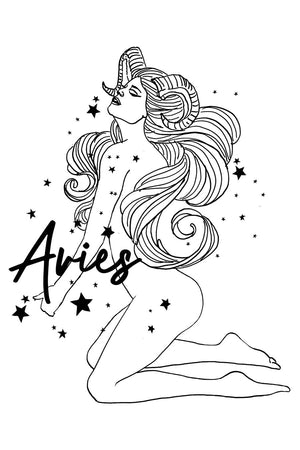 On Sale
Aries Crop Baby Tee
$35.00
$50.00
Sale price
Regular price
The attraction of the ACTION orientated Aires girl is hard to escape.. She's motivated, smart, addictive, and always right.
She won't hesitate to smash her horns into anything that stands in the way of her obtaining her dreams.
Her mantra is 'APPEARANCE' so you know why she's always looking so good.. You won't find her sitting on the sidelines waiting for someone to come along.. 
She's no wallflower and she's definitely a keeper..
HANDMADE & HAND SCREEN PRINTED IN BALI
PRODUCT DESCRIPTION:
Colour: Baby Pink 
ONE SIZE FITS ALL CROP FIT
Made to fit size XS to M. Fitted across the bust and shoulders.
Fabric: Stonewashed Cotton Rayon
Sizing Questions Click Here