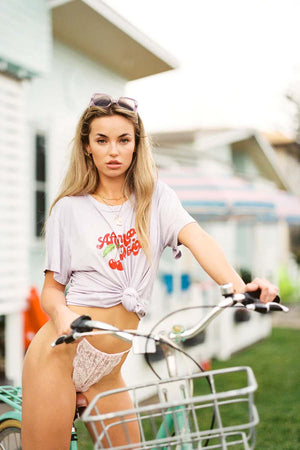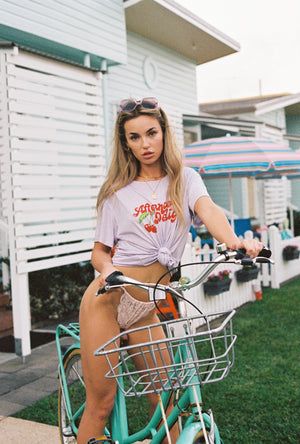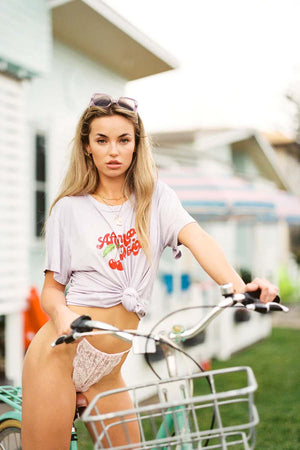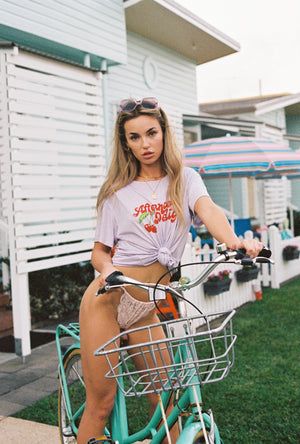 On Sale
NEW!! LILAC AFTERNOON DELIGHT BOYFRIEND TEE
$50.00
Regular price
THE SEQUEL TO OUR INFAMOUS BREAKFAST CHAMPS TEE!
PRE ORDER FOR DELIVERY MID SEPTEMBER!
THIS COLOUR IS LIMITED!!
Are you a Breakfast Of Champions or Afternoon Delight kinda girl? Our new Afternoon Delight baby tee for any time of day or night. Combine with a wink and a smile and the world is yours.
Colour: Lilac Base
Size: Boyfriend Fit (One Size Fits All)
Fabric: Sand washed Cotton Rayon
Sizing Questions Click Here